Restaurant Quality Food and Drink at Home
Sauce it is a truly exciting way to buy restaurant quality ingredients at home, Run by Chef and broadcaster Matt Tebbutt and chef and fine food wholesale consultant Tom Bunn, we will be opening our "little black books" of suppliers, producers and chef friends to offer you Chef designed boxes filled with incredible ingredients we've discovered over years in the trade.

The freshest and finest ingredients available.
When you order with us, we then order with our suppliers, for example your Salcombe crab is in the sea right up to the time its sent to you, your vegetables are picked to order and the ingredients for your box are collated on the day of dispatch.
We supply our chef collated boxes direct to your door in our eco friendly packaging, avoiding singular product or environmentally damaging deliveries.
All our boxes are supplied by the country's finest restaurant suppliers. Buying from us supports fabulous day boat fishermen, awesome organic vegetable growers, higher welfare meat producers and farmers, and some amazing but small artisan food heroes.
Matt and the team will give you fantastic hints, top tips and fabulous recipes to go with your outstanding ingredients.
Watch out for new boxes arriving weekly from Matt and friends.
Click on a box below, support some amazing people and shop like a chef!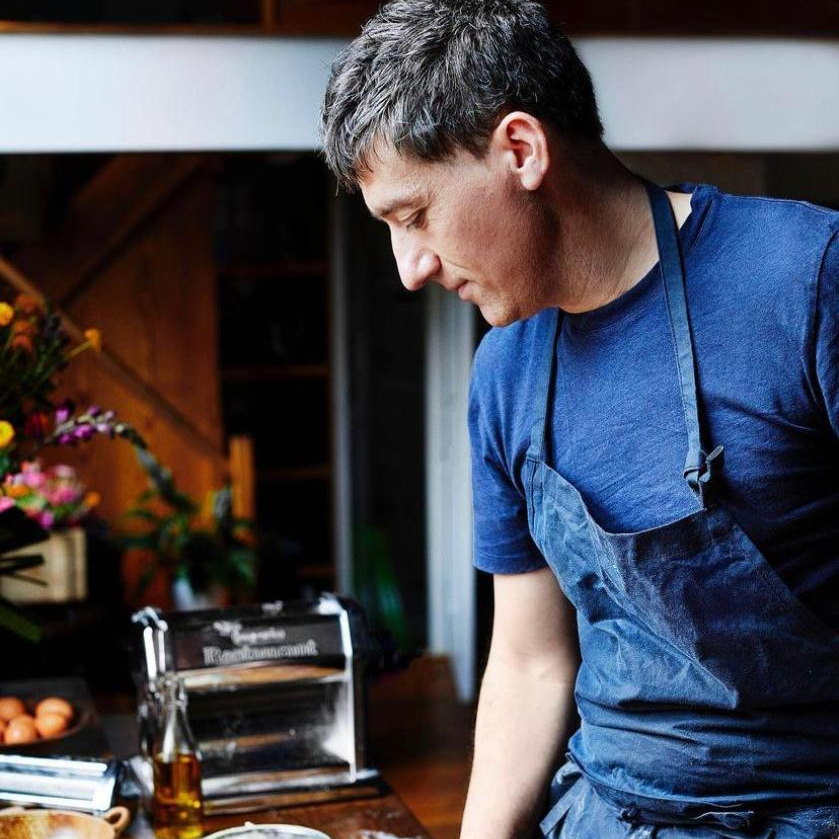 Ben Tish
The inspirational Ben Tish
At the helm of one of the country's finest restaurants, Norma in Fitzrovia, Ben is creating an amazing box for you all to enjoy, including a copy of his latest book "Sicilia" Everything you need to recreate these recipes at home, from his fabulous Whole roast squids stuffed with breadcrumbs, dried fruits, capers and fennel herb to Grilled bavette, braised courgettes with mint and chilli gremolata.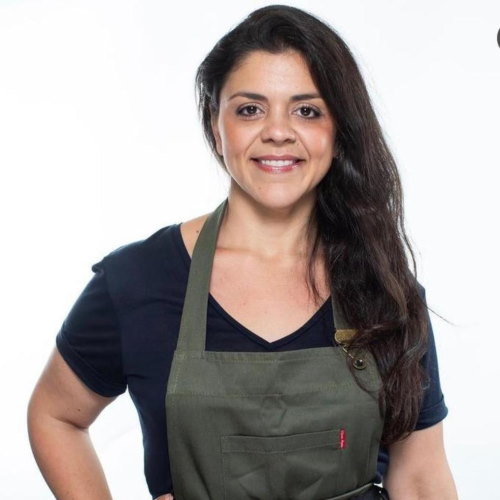 Sabrina Ghayour
Sabrina is a fabulous chef, author and food writer.
Her food is vibrant, flavourful and fuss-free, with an emphasis on Persian and Middle Eastern flavours. We can't wait to see what she creates for a stunning Persian feast at home box!
Panettone and coffee
Traditional wood roasted coffee and the finest Panettone
The only roasters in the country using sustainable local wood to roast coffee beans. The coffee beans are sourced ethically, sustainably and seasonally and always with a score over 82. To go with this fabulous coffee we have the finest panettone available, direct from Italy. We are bring a traditional one with candied citrus and a super indulgent chocolate covered panettone. Watch this space!
Previous
Next
Swipe to see our other upcoming chefs